Connect ,Create, Thrive!
Well-being Tree connects the whole community.
Improving physical & mental health, improving self-esteem. Supporting adults experiencing challenges in their day to day life through low cost & free creative & well-being projects.
We are member led and believe that self care, creativity and social connections help the community to flourish and has a wide impact for society as a whole.
Our members include people with disabilities or mental health problems and carers. The majority of the management team are living with disability.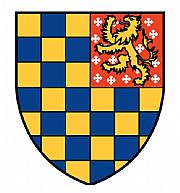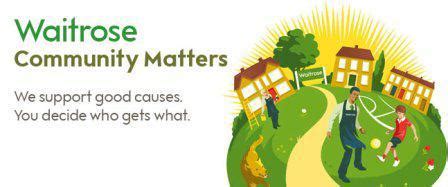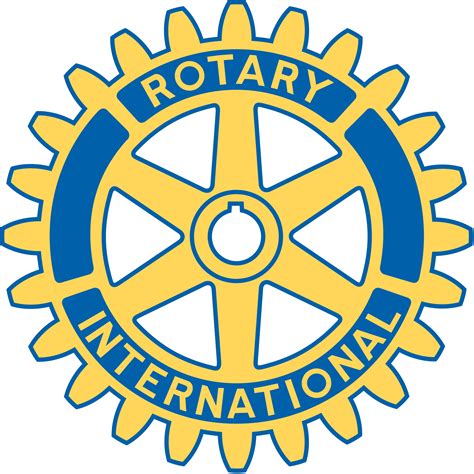 Thank you to our supporters!
From large to small individual donations, all goes directly to support the physical, mental and emotional well-being of our members.