Connect ,Create, Thrive!
Well-being Tree connects the whole community.
Improving physical & mental health, improvinf self-esteem Supporting vulnerable adults through low cost & free creative & well-being projects.
We are member led and believe that self care, creativity and social connections help the community to flourish and has a wide impact for society as a whole.
Our members include people with disabilities or mental health problems and carers. The majority of the team of trustee directors are living with disability.
Affordable or free creative arts .
Stress relieving relaxation techniques and meditation. (Via weekly online Zoom groups and outside in nature)
Projects about our connection to nature and eco-awareness.
Support for individual creative pursuits, (for example writing, or other creative career development).
Therapists, creative arts & well-being practitioners to work with members.
Opportunities to share online workshops with groups from overseas.
We are currently planning disability awareness training, and stress reduction workshops, for schools & the general public.
Members find strength and well-being through the development of their skills, a sense of purpose, friendship, support and connection to other people including the wider community.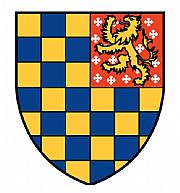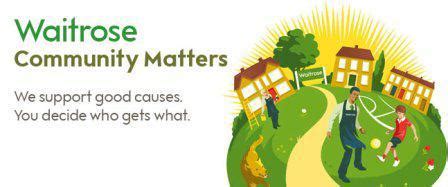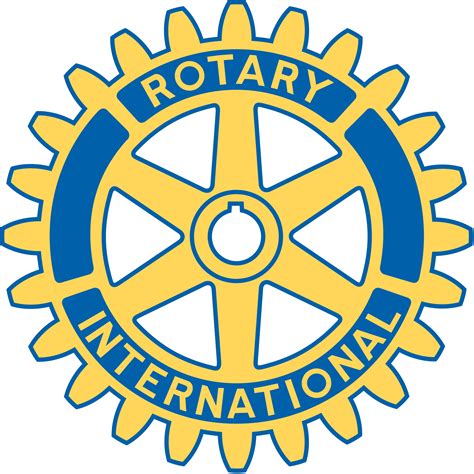 Thank you to our supporters!
From large to small individual donations, all goes directly to support the physical, mental and emotional well-being of our members.