Well-being Tree is a non-profit Community Interest Company (Ltd by guarantee), we registered with Companies house in January 2021. The majority of the management team are living with disability (either they have a disability themselves, or care for someone with a disability).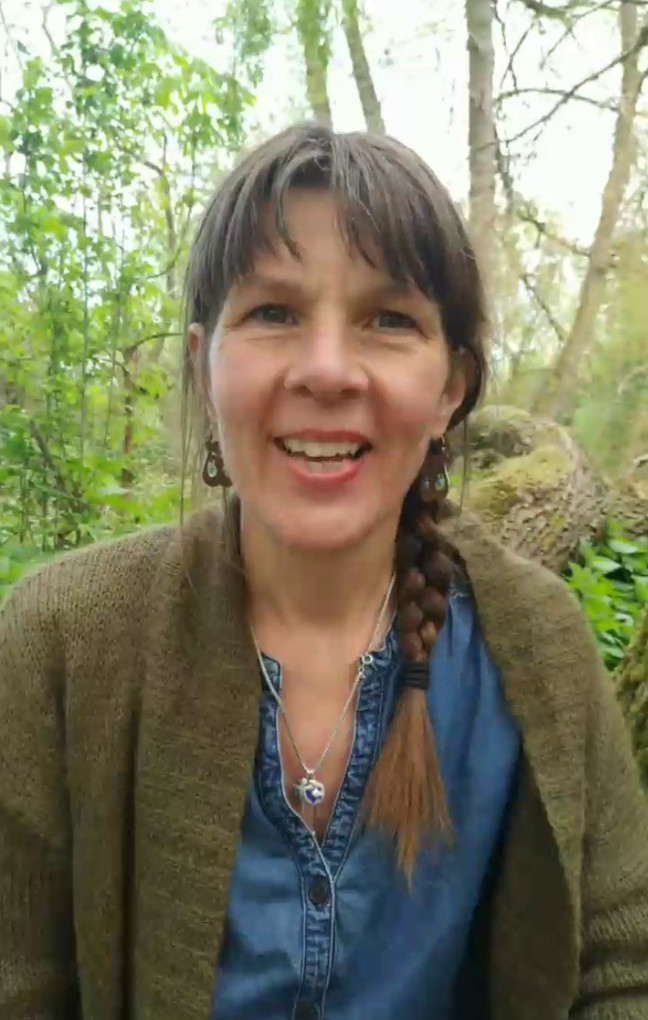 Hannah Hill (Trustee director and facilitator) is a freelance community arts and well-being facilitator. She has worked across the care sector and community running art, therapeutic puppetry and meditation workshops for many years. Hannah has experienced the transformational power of creativity and meditation through her own personal practice, with her father in his last years living with Dementia and through her work in the community, this motivates her to empower people to find joy and strength through creativity, connections and the rhythms of life.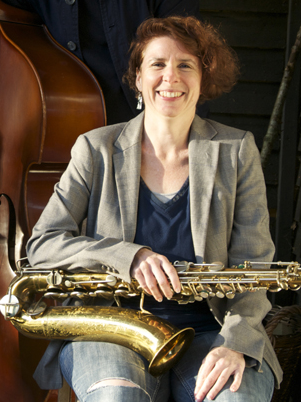 Lisa Guile (Trustee director) has a background in music and arts development. She likes to teach, put on events, and help creative charities develop. Her current fave thing to do is read poetry and try to write her own. She also likes unusual sounds, and has recently bought a singing bowl.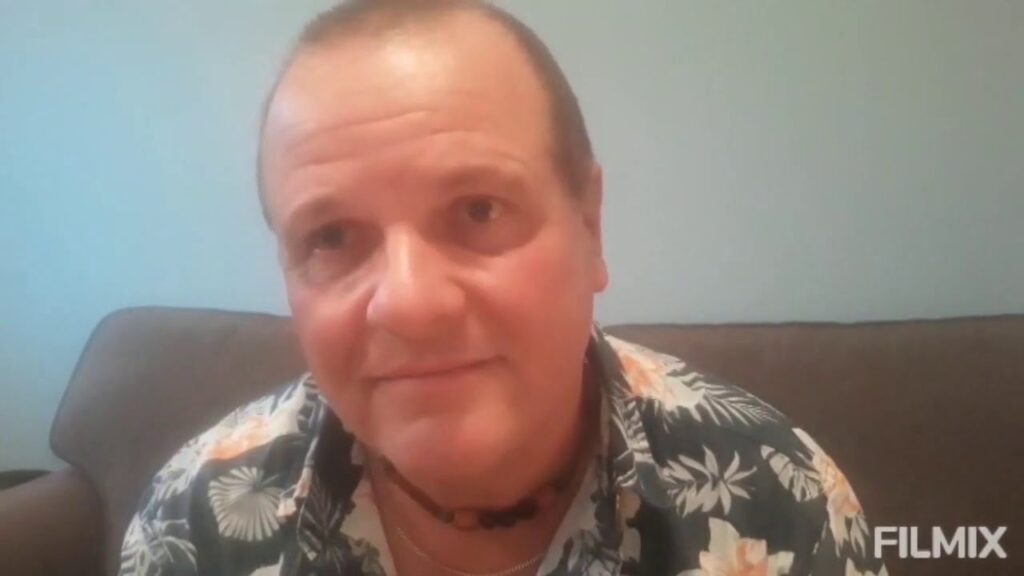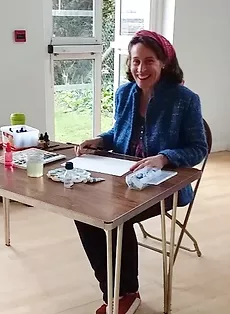 Ruth Baker runs art sessions
The majority of our management committee are living with disability, and so have an understanding of the challenges that this can bring, and a motivation to help others to live a full and nourishing life, as part of a strong community.
Management Committee: Karen and Mike Sandford, Lisa Guile, Holly Williams, Jacky Jenkins, Hannah Hill, Angela Whitney
Fundraising Team : Karen and Mike Sandford, Lisa Guile, Jacky Jenkins, Hannah Hill
Advisory Board Disability awareness: Holly Williams, Margaret Kelly . Creativity, well-being and mental health: Angela Whitney, Hannah Hill
Workshop leaders: Hannah Hill, Bernard Tagliavini, Dawn Fuller, Holly Williams, Angela Whitney, Charlotte Oliver, Raven Kaliana. Plus other guests.
Holly Williams: Holly is a writer, poet, blogger with Cerebral Palsy. She has published 5 books and is currently working on redrafting her 6th. Holly enjoys writing in the fantasy genre and creating interesting environments and characters with impairments. She also enjoys art and drawing, especially working in pen and ink to create cartoon characters. Holly also works three days a week as a graphic designer for a social firm called chec.co.uk
Angela Whitney: Angela has worked as a dispensing option and well being therapist for over 25 years. She lives in Lewes and loves the Lewes community. She's passionate about the outdoors, swimming, walking and loves painting, drawing, photography, music, cooking & socialising. She enjoys leading Qi Gong and Chakra healing meditations including using Koshi chimes based on the theme Relax, Renew, Refocus.